Post Operative Boredom...
Posted by Charles Waisbren on February 05, 2017 at 2:48 PM
4 days until my knee replacement.... My surgeons are ready. I need ideas what to do for all the weeks that I will be off. How about movie ideas? I have Netflix, Amazon Prime and Direct TV (although I have yet to use these services...).
Reading the article linked, I think that it will be a long and boring several weeks..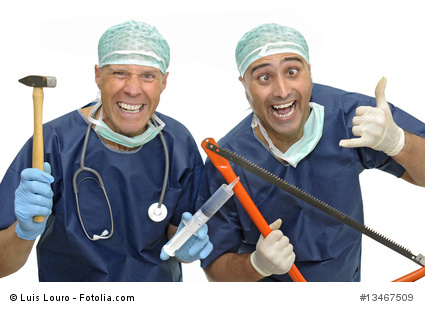 Patient Reviews
Charles J. Waisbren, MD on Facebook