How to effectively lose weight
Posted by Charles Waisbren on November 04, 2015 at 12:33 PM
To lose weight, eating less Is MUCH more important than exercising more!
Sorry everyone…… I hate to harp on this but to get rid of those unwanted pounds, you have to take in far fewer calories than you are used to doing…. (starve)… We just don't require that many calories to sustain ourselves and exercise just doesn't burn away our usual caloric intake. Life indeed is unfair. We just have to eat less than 1000 calories a day to get to a trim state. Slim pickens… 
Read more:
I also recommend the FIT LIP (patent pending)..... It fits gently around the head and lips.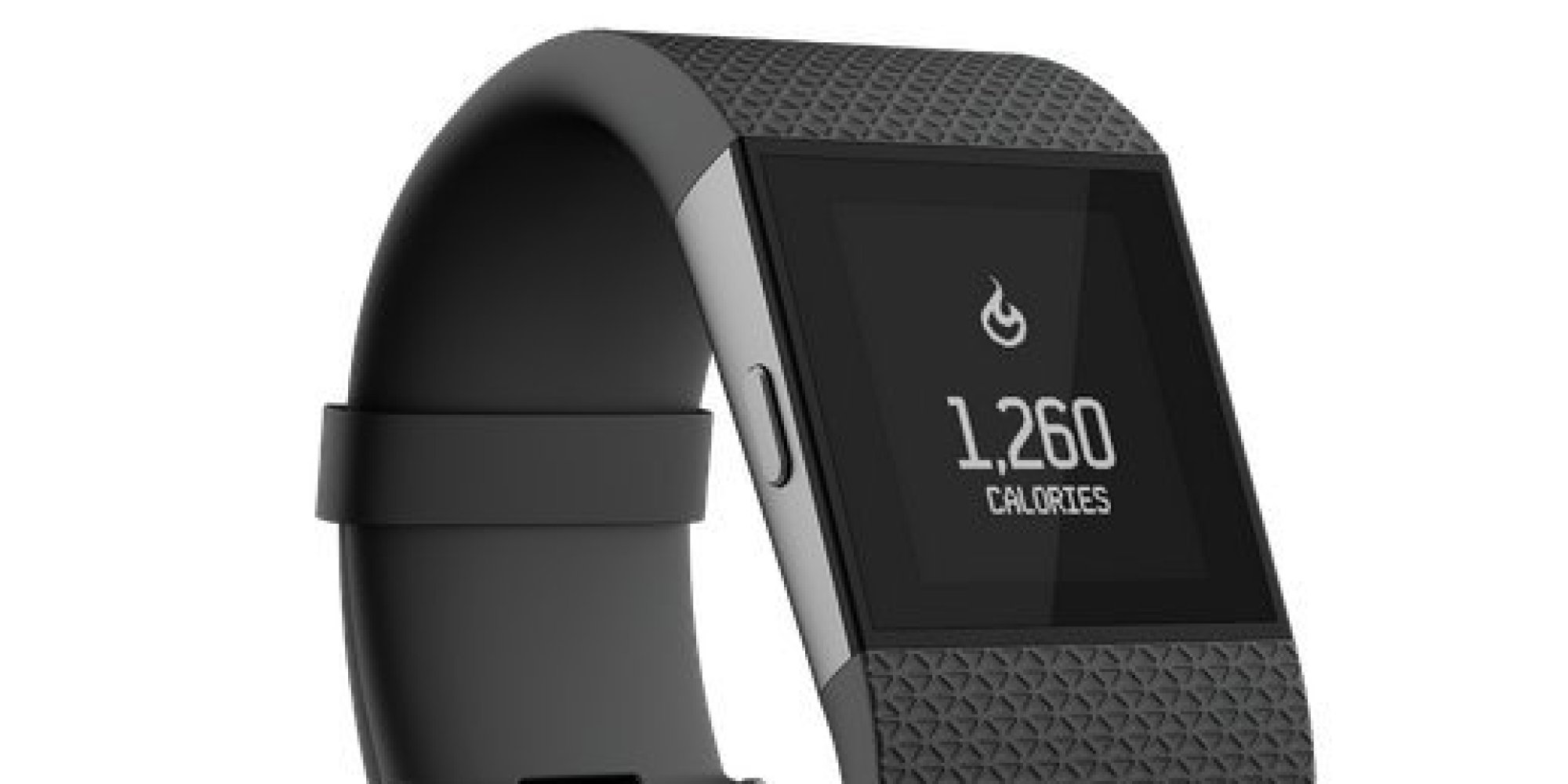 Patient Reviews
Charles J. Waisbren, MD on Facebook