Belly fat: Just can't cut it off!
Posted by Charles Waisbren on March 20, 2016 at 9:04 AM
Belly fat: If only we could just cut it off. Research now shows that exercise is more effective than diet in targeting our midriff. However, sit ups, against popular belief, don't target this area. Go aerobic. It is the most effective way to lose our middle.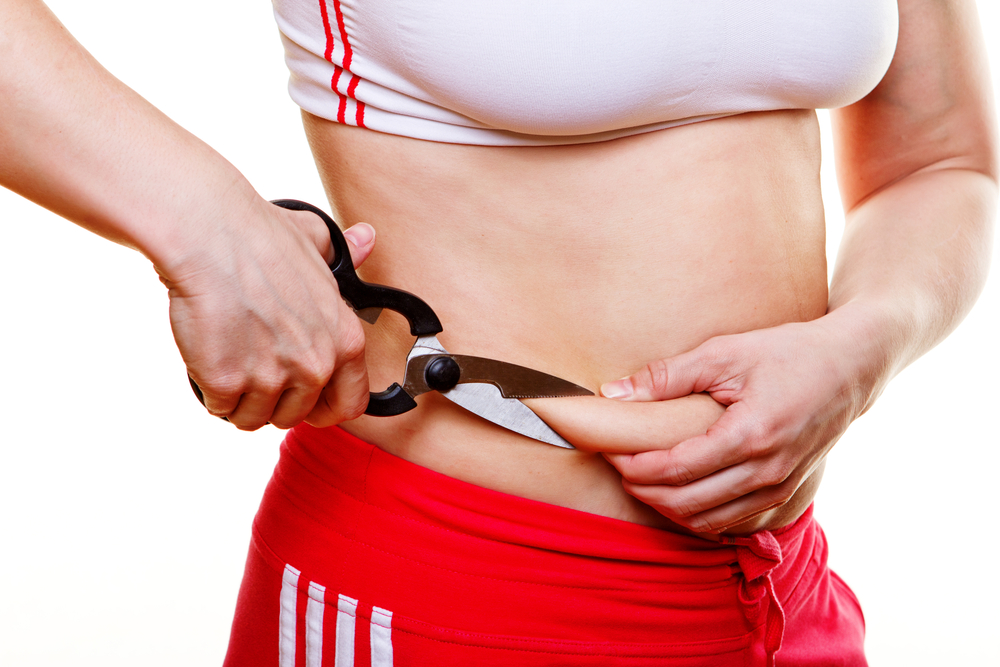 Patient Reviews
Charles J. Waisbren, MD on Facebook