Don't get behind on your sleep!
Posted by Charles Waisbren on September 04, 2016 at 8:28 AM
We need our sleep! "Burning the candle at both ends" will lead to more illness. You should be getting at least 8 hours of sleep a night. After dinner, brush, floss, watch a taped episode of Naked and Afraid and go to bed.
Read more..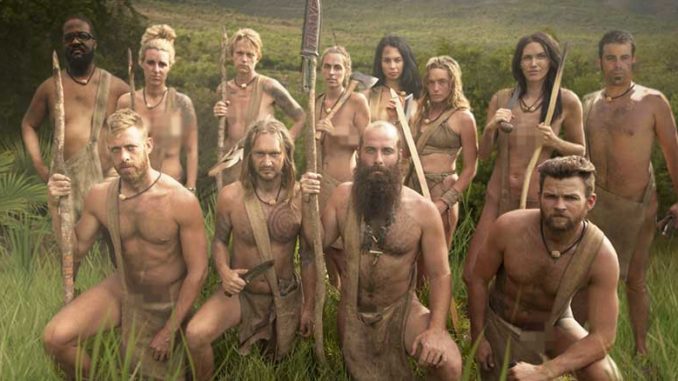 Patient Reviews
Charles J. Waisbren, MD on Facebook